Our Expert Services
The goal of project management coaching is to release an empowered project manager who is conscious of his or her resources so that he or she can truly drive the project along on the right tracks. But the coaching that is necessary for this profession is not simple: A balanced mixture between related project management experience and an effective coaching process is needed. (pm-training-coaches-competency-development,Patrese, M. & Granchi, G. (2010))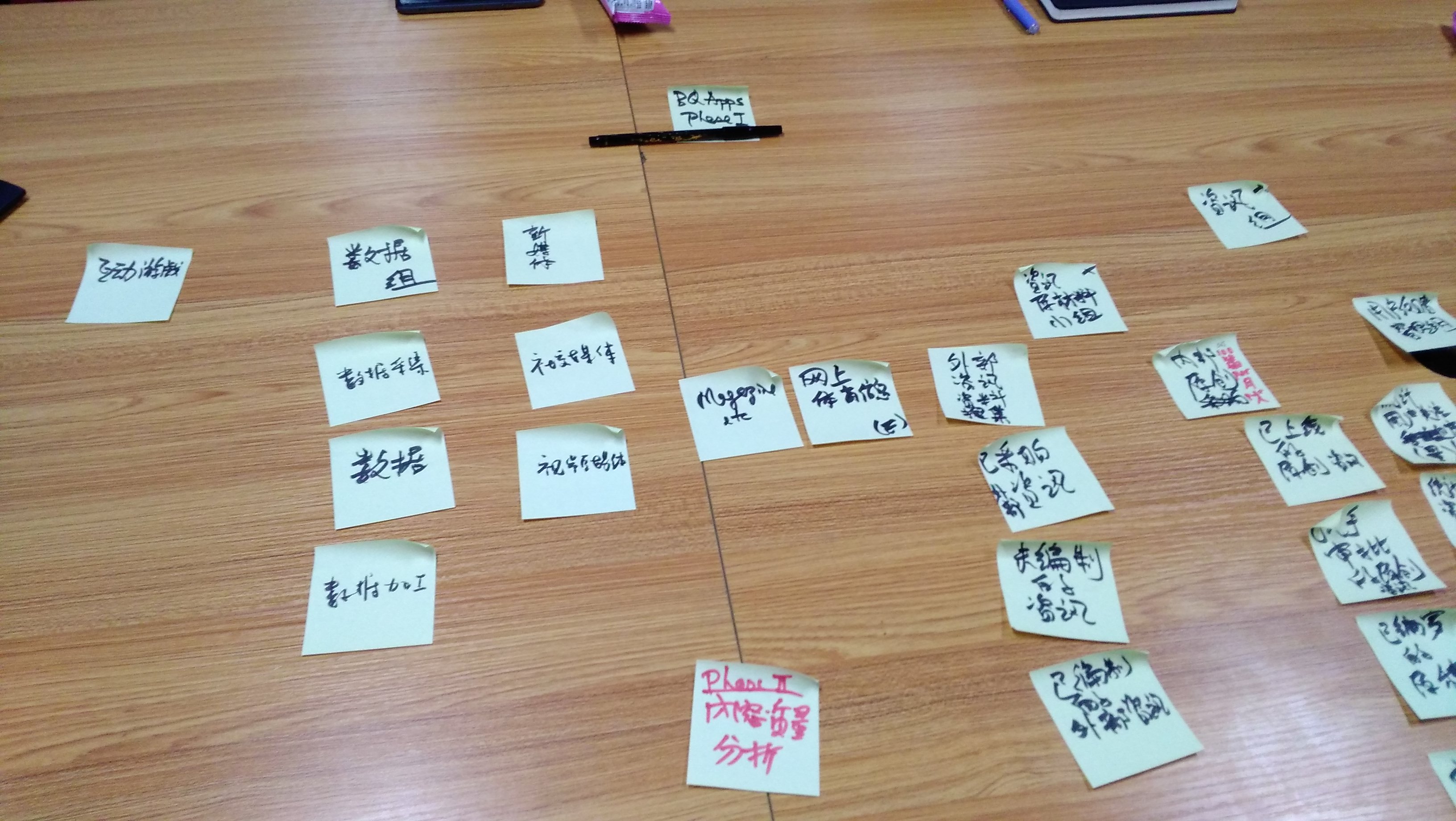 Managment Consultancy
PMO is a group or department within the organization whose job it is to define and maintain the standards for project management within that business. It improves an organization's projects through improved governance, transparency, reusability, delivery support & traceability.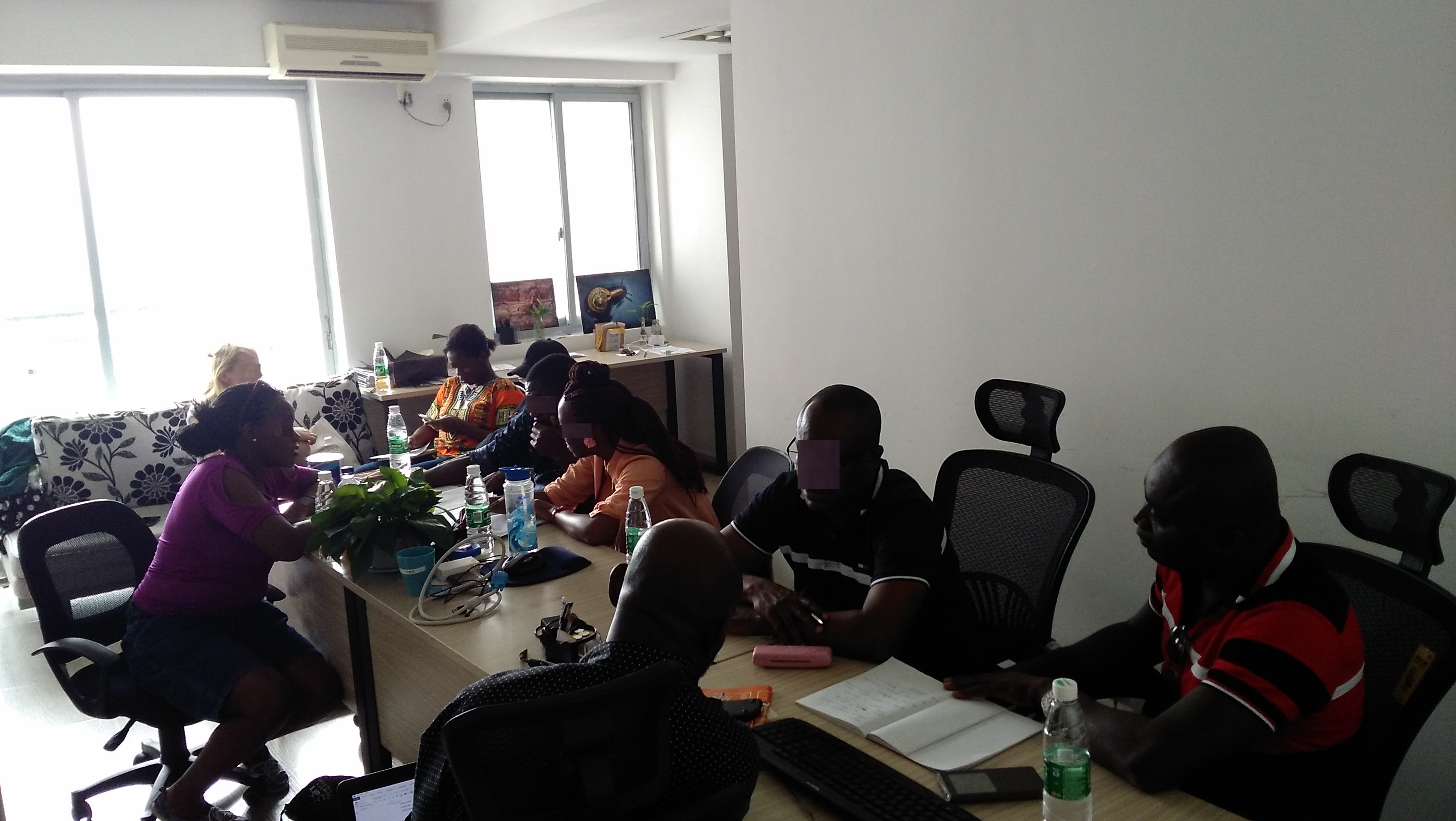 Coach & Mentor
Projectized organization is key success factor to your business! Success today means successful project management! Our Portfolio, Program and Project Management Mentoring and Coaching is designed for working project, program and portfolio managers/ team members like you who feel a need of assistance to reach your maximum potential. We offer PMO setup consultancy services that are designed to give you the advantage in business. We uses specially tailored system and combined PM methodologies so that projects are aligned with your business strategic direction. PM methodologies includes: PRINCE2, PMBOK, AGILEPM, SCRUM, KANBAN, XP....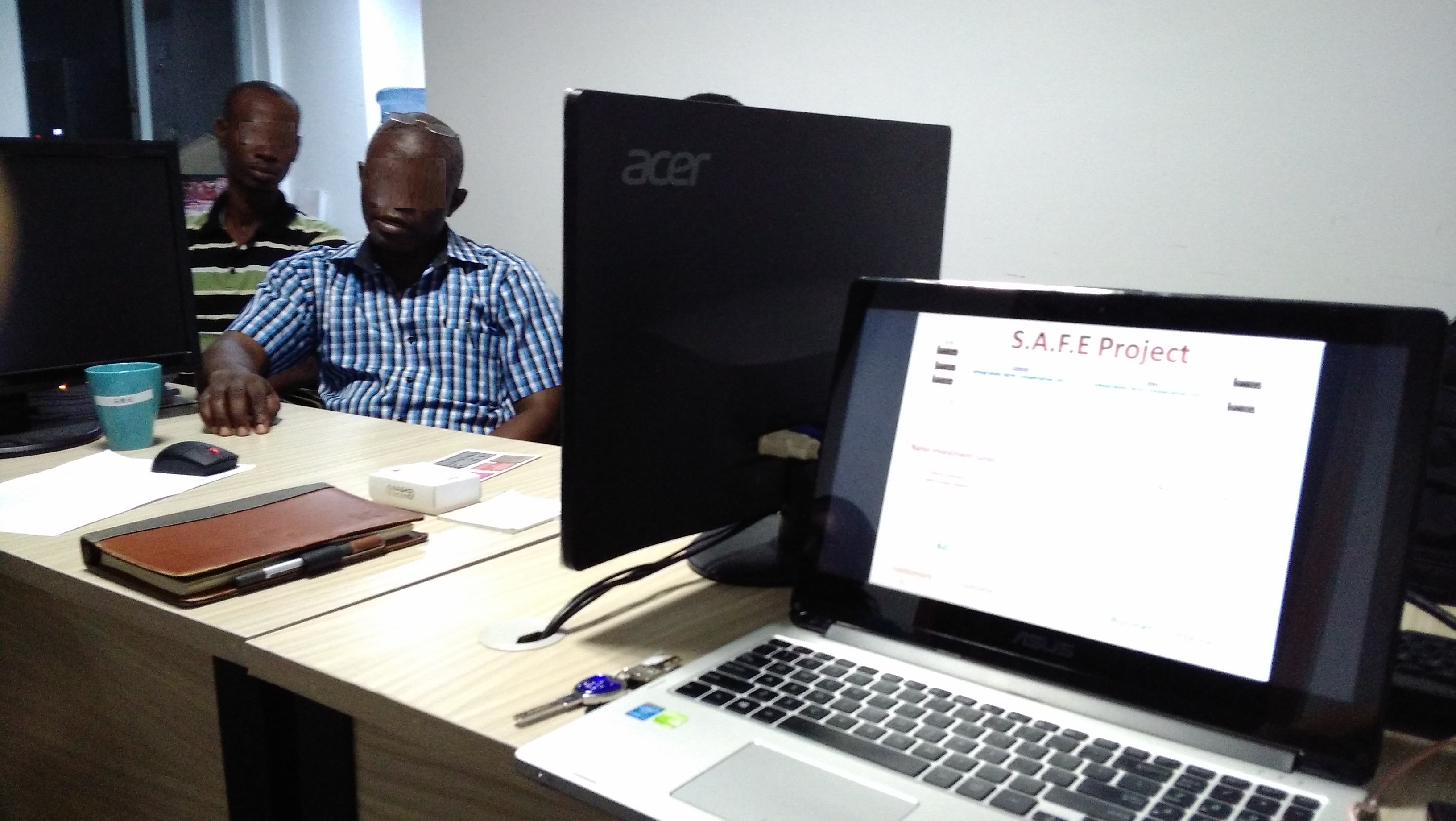 Video Conferencing for Remote Training & Coaching
We also offer "SILUYUAN - WECHAT APP CLOUD VC Meeting Room Booking Service.
---